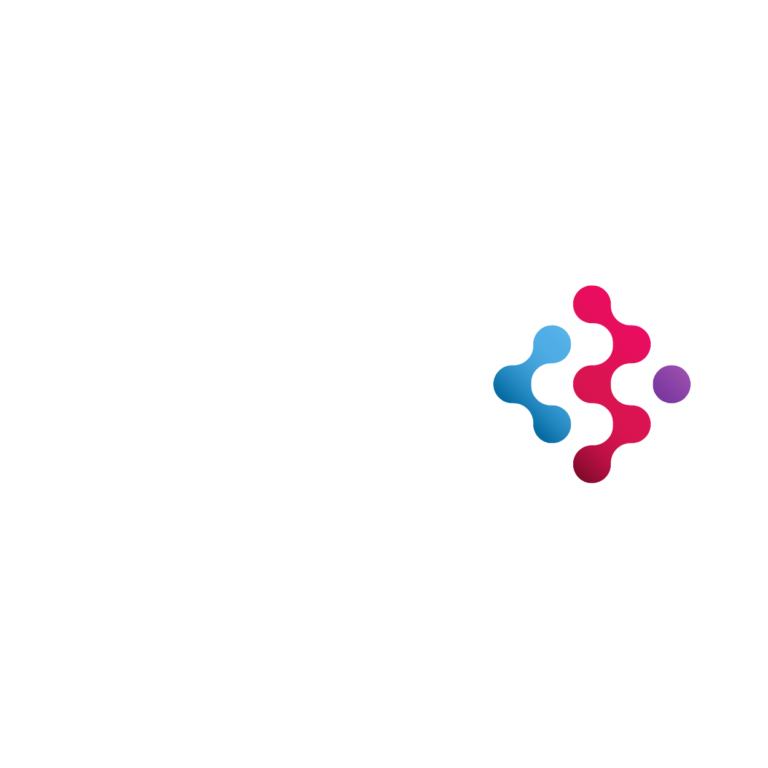 Management & Methods for Marine Installation
M3Blue, established in 2022 and based in Perth, Australia, provides independent engineering and management services across all aspects of marine construction – civil infrastructure, offshore and subsea.
Our services cover all life-cycle phases of developments including concept definition, engineering and design, construction, operations and decommissioning.
The team at M3Blue have decades of experience and a strong track record of Delivery across both Client and Contractor roles. We specialise in integrating into existing teams to deliver tenders and projects where we add value across Methods, Management and Marine scopes.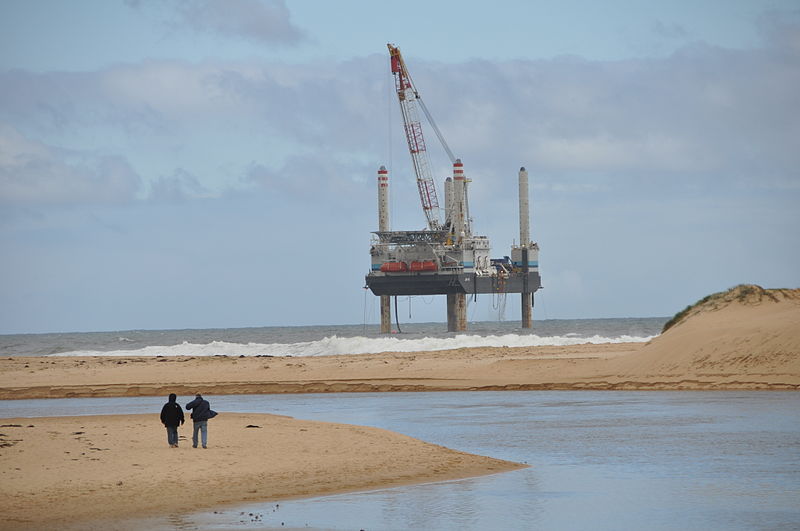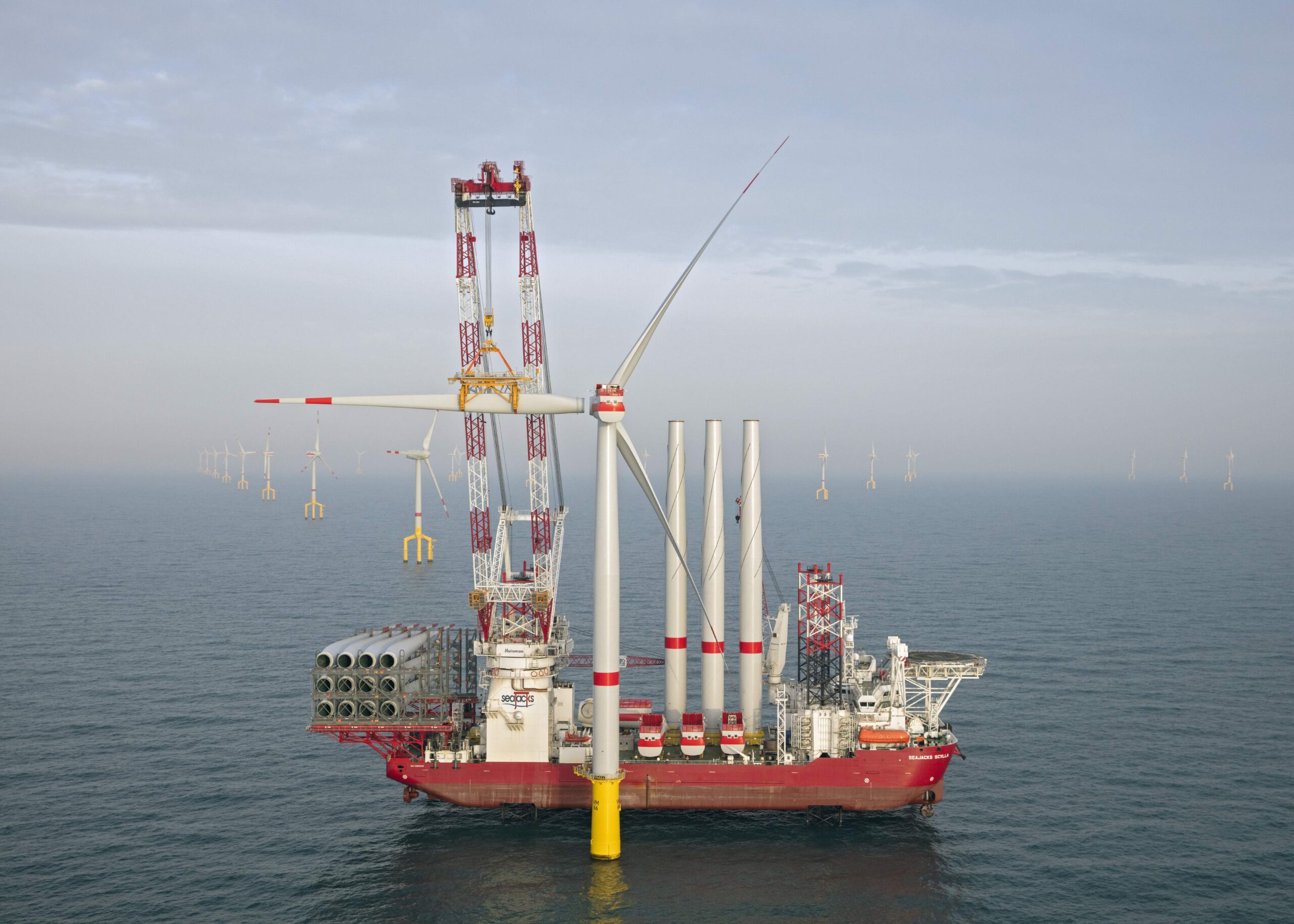 The team at M3Blue have a history of Delivery which includes the engineering and management behind:
Piling
Large diameter drilled and grouted piles
Jacket installation and floatovers
Heavy lifting and deep water lowering systems
Subsea spool fabrication and installation (diver and diverless)
SURF
Structures fabrication and load out
Moorings
Marine dredging and rock dumping
Pre-commissioning
Subsea IMR
Air, mixed gas and saturation diving
Decommissioning